Transform Your Segway S into a Gokart
Be ready to experience the coolest Electric Gokart ever with innovated technology, a drifting machine with 2 motors( Max.800w), accelerates from 0-12 mph within 2 seconds.

One Product, Twice the Fun
GoKart works with miniPRO
GoKart Kit is designed to work with the Segway miniPRO. Attach you miniPRO to work as the gokart's motor, or detach it and ride it handsfree.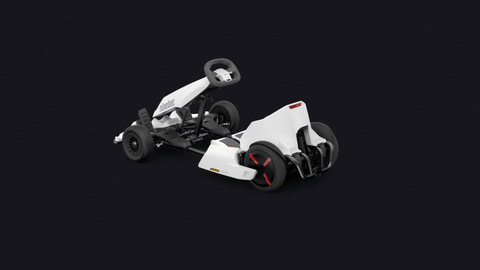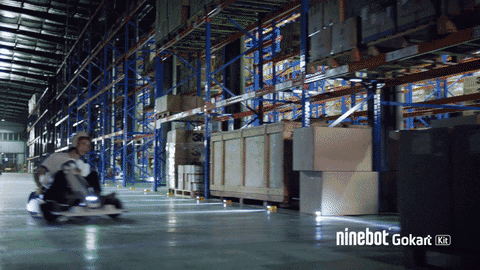 Drift like you've never before
The handbrake is much more than a mere braking alternative to the foot brake. In the unlikely event that electric brake fails, the handbrake can be used to stop the vehicle abruptly. Once they get familiarized with riding the Gokart, riders can challenge themselves with the drifting tail by making use of the handbrake.
Designed to Fit Most Riders
Adjustable Frame
GoKart Kit was designed with an adjustable frame and steering wheel to fit riders between 4′ 5″ to 6′ 3″ (130 cm – 190 cm). The Gokart has a maximum payload of 100 kg.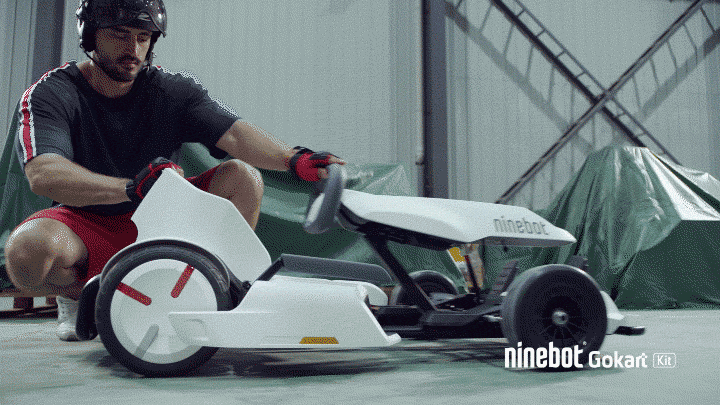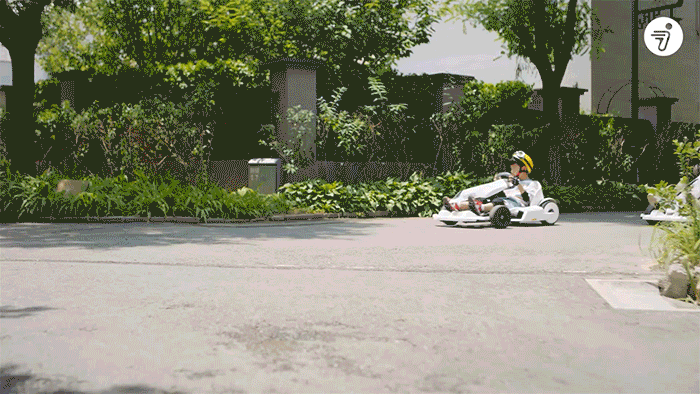 The adjustable frame makes the Segway Gokart suitable for people of all ages. Create memorable experiences on your Gokart with your family.
Three Different Driving Modes to Start Your Gokarting Challenges
The Segway Electric Segway Gokart comes with three driving modes for riders to choose based on their expertise.
Collapsible for convenient portability, the Segway Segway Gokart Kit fits in the trunk of most cars so you can bring it wherever you want to ride!